Welcome to Dunster Mill House
Situated on the banks of the River Avill and attached to a fully restored and working water mill, Dunster Mill House has been refurbished to a very high standard and provides all the modern comforts you would expect from a quality hotel.
We pride ourselves on our attention to detail and aim to make your stay a memorable ocasion.
We look forward to welcoming you to our beautiful B & B.
Your hosts
Karen and Pete
Certificate of Excellence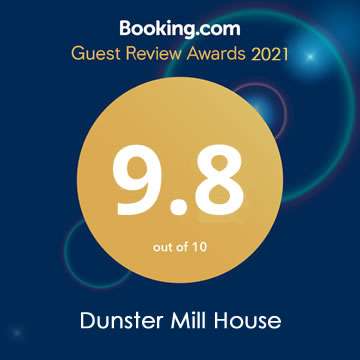 Other Reviews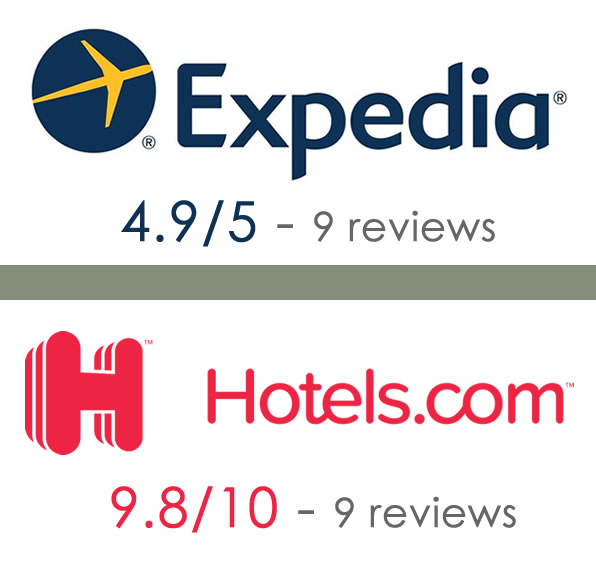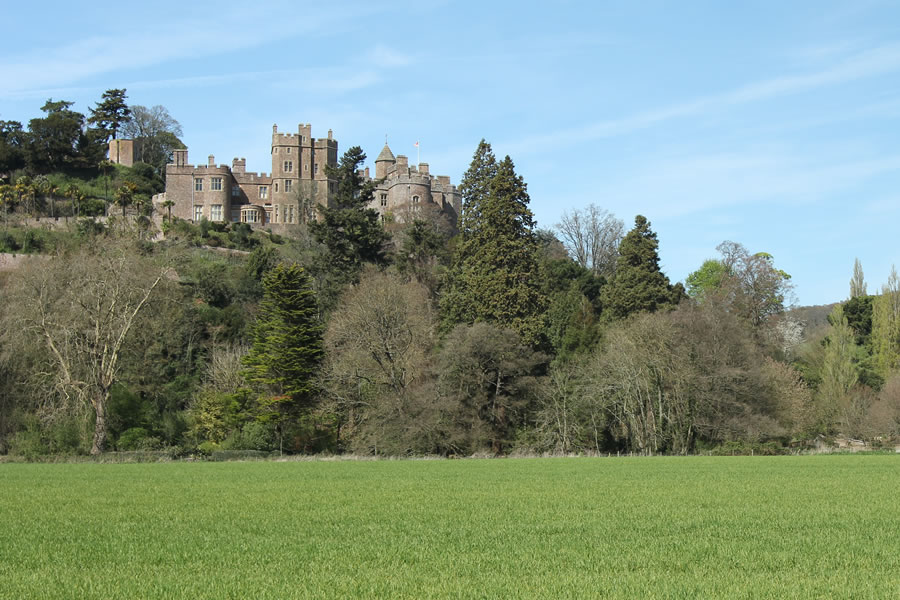 Exmoor & Local Links
Visitors wishing to explore·Exmoor·will find that Dunster·is an ideal base, giving easy access to all parts of the National Park. The seaside town of Minehead·is about 3 miles away, and it has a long stretch of sandy beach and a picturesque harbour. You can take a trip on a steam train from Minehead to Bishop's Lydeard with the·West Somerset Steam Railway, and step back in time to the golden age of rail travel. The journey takes you through the beautiful Somerset countryside, stopping at ten lovingly restored stations on the way, with views of the Quantock Hills, the coast and across to Wales.
With over 1000km of rights of way to explore, there are endless possibilities for walking on Exmoor·– from woodland walks beside streams and rivers and open moorland walks with panoramic views, to coastal walks along the South West Coast Path with spectacular scenery.
The National Park Authority has a programme of guided walks, or you can go to one of the Visitor Centres for maps and information. To find out more about·Exmoor·National Park·go to www.exmoor-nationalpark.gov.uk.
Links
www.exmoor-nationalpark.gov.uk.
www.visitdunster.co.uk